Nutritional Supplements: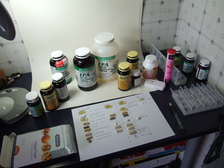 We offer a wide variety of supplements including:

* Vitamins
* Whole food supplements
* Weight loss supplements
---
Herbal Medicine: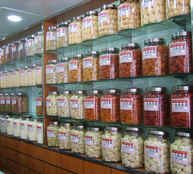 Chinese herbal medicine and acupuncture complement each other when treating many medical conditions. both are branches of traditional Chinese medicine (oriental medicine) and are 3000-5000 years old. An acupuncturist may use single or combined herbs (herbal formula).These herbs will either enhance or moderate each other to bring about the desired effect on the patient and to minimize any side effects. formulas con be given in different forms including raw herbs to make teas, liquid extracts, granules, pills and powders. the acupuncturist will discuss which form will be best for you.

---